LB Yachting dealer of the brands
The boat of your dreams on the French Riviera with LB Yachting
Come and meet our team in Antibes !
SAILING YACHTS - MULTIHULLS - MOTOR BOATS - NEW - SECOND-HAND - RENTAL MANAGEMENT - MAINTENANCE
We are the trusted partner to support you in the success of your projects.
The LB Yachting team will be present at the Düsseldorf Boot…
Lire plus

SOLARIS range: Italian-style design
The Solaris shipyard is well known to boaters, as is its philosophy of building strong and safe sailboats, claiming to be "built for sailors".
Since 2008, it has been producing motor boats, including the new Solaris Power range, which meets the same quality standards as sailboats.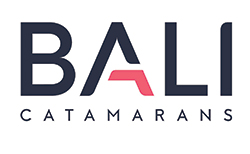 BALI catamarans: Pleasure and sensations guaranteed!
The BALI range has a unique and recognizable DNA. BALI catamarans are the result of the R&D department of the CATANA shipyard, a legendary brand renowned for its high-performance and top-of-the-range catamarans.
BALI has also inherited the quality of construction and finishes, all enhanced by real technical innovations that allow a great improvement in comfort and habitability.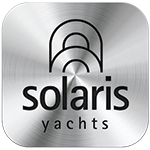 Yachts designed for sailors
Thanks to forty years of unique experience in construction and refitting, Solaris' technicians and skilled workers today design and build high quality yachts, which combine technology, solidity and high craftsmanship tradition.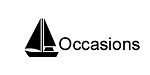 Our second-hand boats ads
At LB Yachting we offer for sale a list of carefully selected second-hand boats that are waiting to make future owners dream.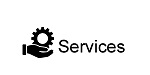 Our service offer is probably the main added value of LB Yachting. Our portfolio of services is very complete and allows all our customers to enjoy their boats without worrying about financial, logistical, technical management constraints as well as regular maintenance and servicing.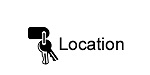 Our boat fleet in Antibes
Renting is a service we offer to our customers, boat owners, who wish to optimize the annual costs by renting their boat a few weeks a year: they entrust it to us as their most precious asset.
At LB Yachting you can enjoy boats from owners, configured with love and passion, and in excellent condition because they are meticulously maintained.