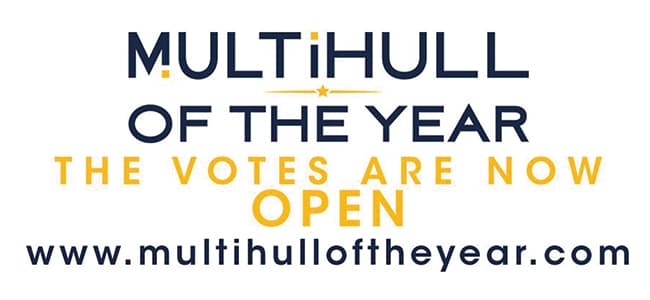 Les votes sont maintenant ouverts pour faire élire le Bali 4.3MY "Multihull of the Year 2020" au concours du Multicoques Mag.
Comment voter ?
Il suffit de suivre le lien ci-dessous, de sélectionner le Bali 4.3MY dans sa catégorie Power CAT, puis dérouler sur le bas de page, entrer vos coordonnées et valider votre vote.
https://www.multihulloftheyear.com/
Merci de partager ce lien et de faire voter vos amis, connaissances, amis de vos connaissances...
On compte sur vous !!!